Life has been busy for me lately as I work on my construction projects, Alaska Avalanche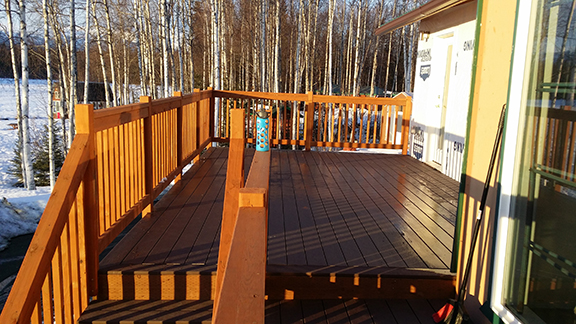 Information Center work and preparing for time with my grandchildren.
I wish I could say that I have no pain and I'm getting around better than ever but that isn't really the case. When I work too much or sit too long, I still have trouble getting up and walking, I find there is still times when I'm walking and go from feeling wonderful and normal, to a tightness and pain in my hips that is reminiscent of the pain pre-stem cell. But the good news, I can go to bed, sleep well and then get up in the morning and move freely again.
These I know are all signs of healing and I'm just working to get stronger every day and heal and grow. I'm also able to recognize the days I'm not eating clean, drinking enough water or stretching and strengthening. There is no cheating on this healing process. If you want to get over the pain, you got to keep at it every day.