Stem Cell Harvest eve
Stem Cell Harvest eve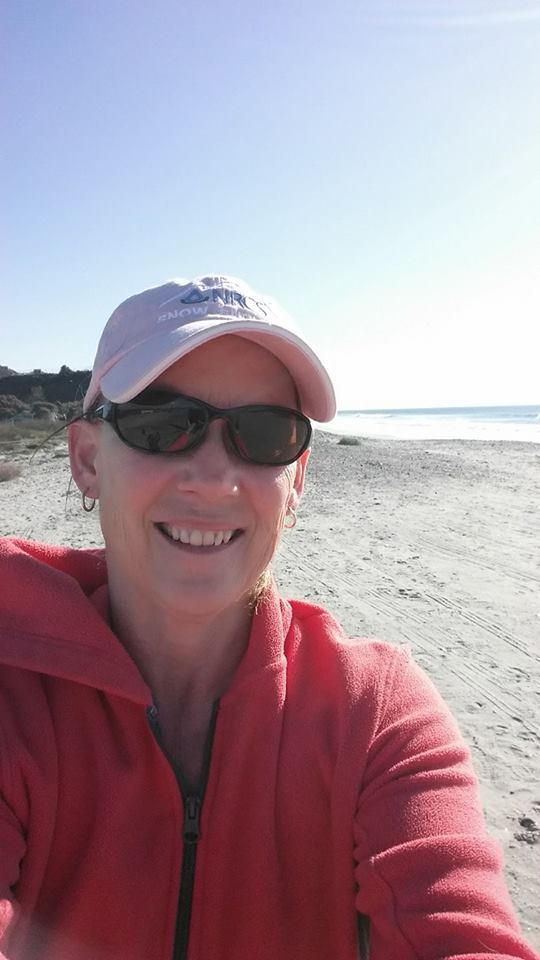 Well it's now the night before my stem cell harvest and implant. I have been fortunate to be here in Oceanside, CA making this journey. Not too many other places like this on earth.
I've been through this before yet still I'm a little anxious about it but also feeling optimistic. And grateful that this time I have my soul sister, Merletta, here to help me. I'll be happy once this is over and I can begin the healing process. I'm also still confident I'm making the right decision because I feel so grateful that I'm going through this process and not a total hip replacement.
To prepare, on Monday I had a complete exam and the doctor measured my range of motion and determined what I can and can not do. Then he did an injection of prolo therapy in each hip to help the joints prepare for healing. Tomorrow they will harvest my stem cell and implant it in my injured hips. Then we'll see how much I improve. I pray this takes away the pain and allows me to resume all the activities I love and want to be able to do.
Over the past few months, I have come to understand that this path takes a lot of hard work. More than just going in and having a joint replaced. I could not recommend this for everyone, but for those who are generally healthy and willing to put in the hard work, it's likely a good option. I think  it's right for me and I think I have done fairly well preparing but know there was a lot more I could and should have done. I still ate foods with sugar, didn't work out as much as I could have, and didn't under-eat often enough.
But I did swim, walk on the beach, worked out with weights, ate a wide variety of foods, took my vitamins and drank lots of water every day. I feel healthy and happy and I have definitely seen an improvement in the quality of my movements and reduced pain since following the recommendations. Now, with the stem cell treatment, I honestly believe it's going to give me the chance to really improve to the point I can have a normal life again and that's what I am focused on.
Onward ho tomorrow.