Qi Gong to Progress
Qi Gong to Progress
I'm so relieved to be feeling the benefits from the Qi Gong and Acupuncture treatments I've been receiving at Seven Sages and Alaska Center for Acupuncture. I'm walking without pain and find longer and longer periods where the pain almost seems gone. I'm almost afraid to write about it for fear it will return, but for now,  I really do feel like I'm actually healing from the inside out.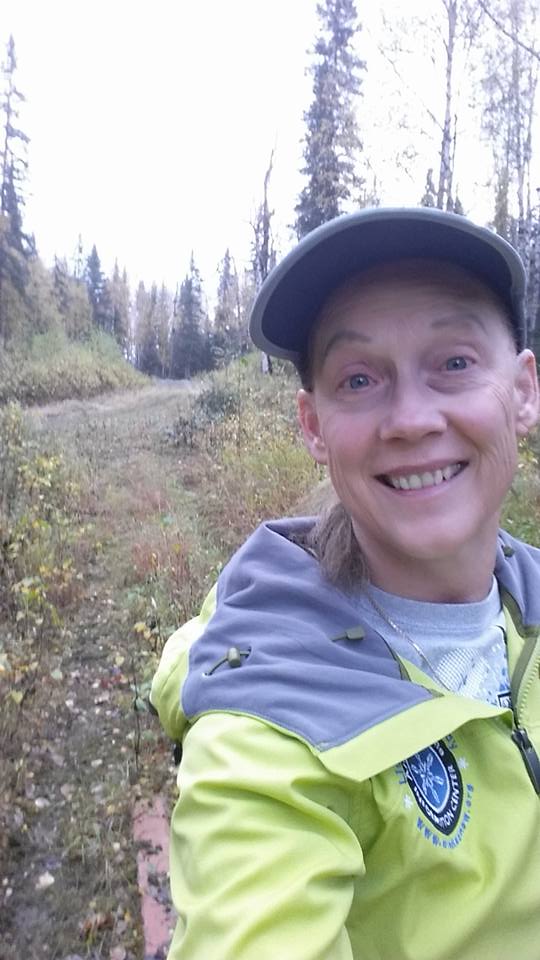 With the relief from pain comes the strong desire to not give up and have my hip replaced. Instead see if I continue to heal and go back for a stem cell treatment on the right hip. Every fiber in me believes that is my best hope to keep my hip and knee joints.
At least today I'm feeling more hopeful than ever.
Now if the insurance companies would just recognize the benefit and help cover the cost the way they do for steroid injections and a total hip replacement.
Yesterday I went for my first walk in months. It wasn't entirely pain free, but I was also not feeling as if every step hurt and I'd made a mistake to venture beyond the end of my driveway.
My new exercises include just standing and bouncing and shaking for 10-20 minutes. I put on music, a timer and bop along.  The time goes much faster than expected. And when I stop, I have a tingling, warm sensation over my whole body that feels amazing.
Now I just need to keep eating healthy and stay hydrated with water. Tonight I had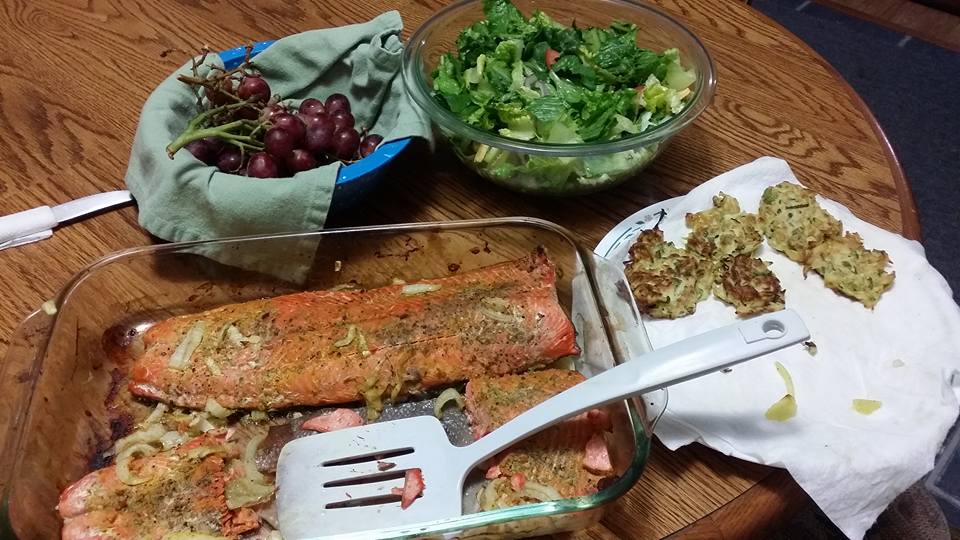 company over and we had Fresh Alaskan Red Salmon, Halibut, sweet potatoes with onion, zucchini (from my garden) fritters, coleslaw and green salad. An awesome feast loaded with nutrients.
Here's to continued healing!