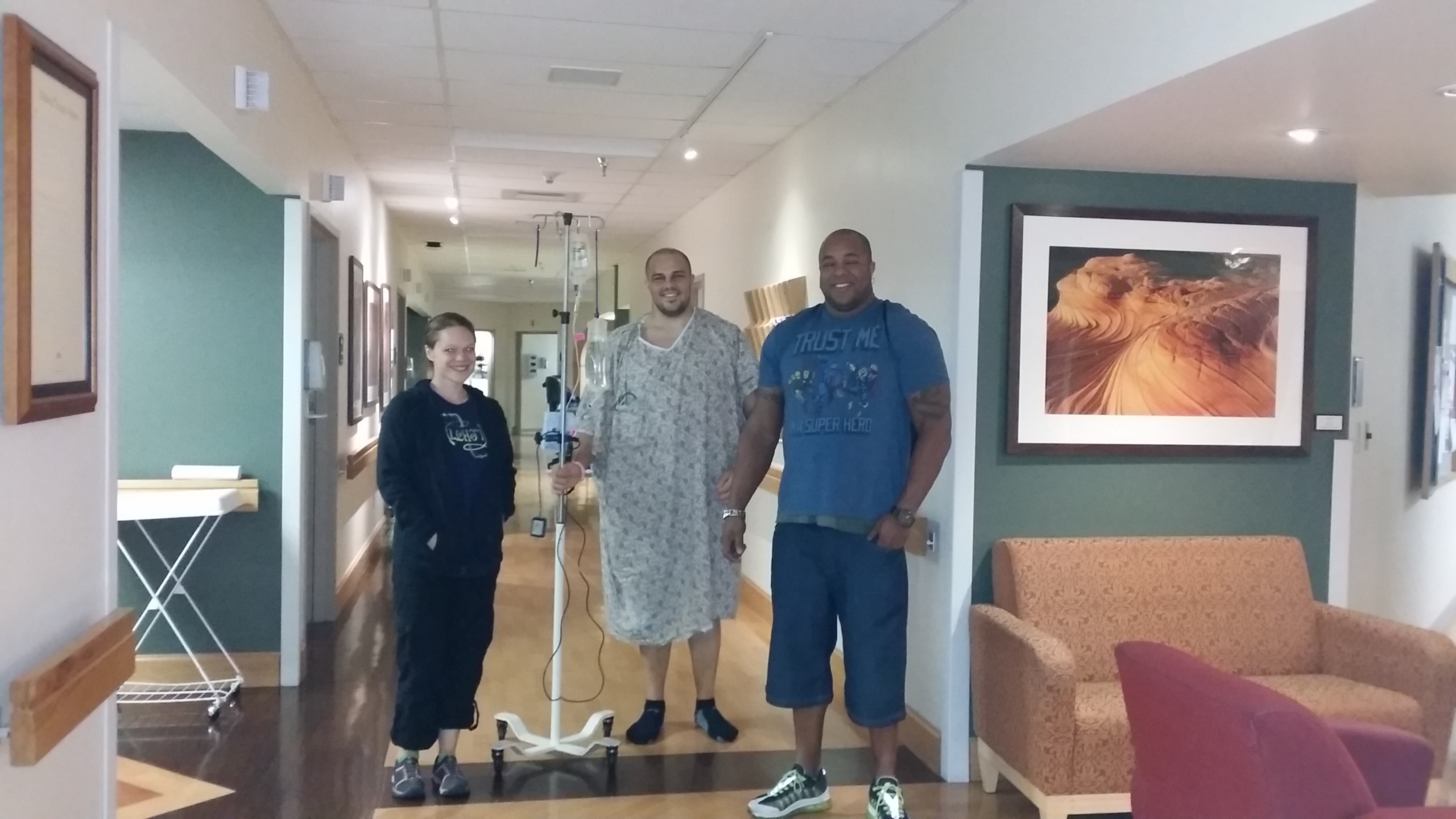 For the last two months life has taken a crazy turn. In mid August my daughter called in tears. Her husband Michael was sick and getting worse. He'd not felt well for months but this was reaching the point where she was watching him die and it terrified her. She'd been so strong and optimistic up to this point but suddenly it was more than she could bear. I recommended she take a deep breath and get really assertive with the doctors. "You need to make them understand how serous this is. Or take him to the emergency room where they will do something for him."
Two days later she called to say they were in the hospital and a team of doctors had given them a diagnosis. "Michael, we know what's wrong," one of the doctor's on the team rushed in his room to tell him. "You have endocarditis plus a 6 cm aneurysm in your aorta. A bacteria has invaded your heart and attacked the aortic valve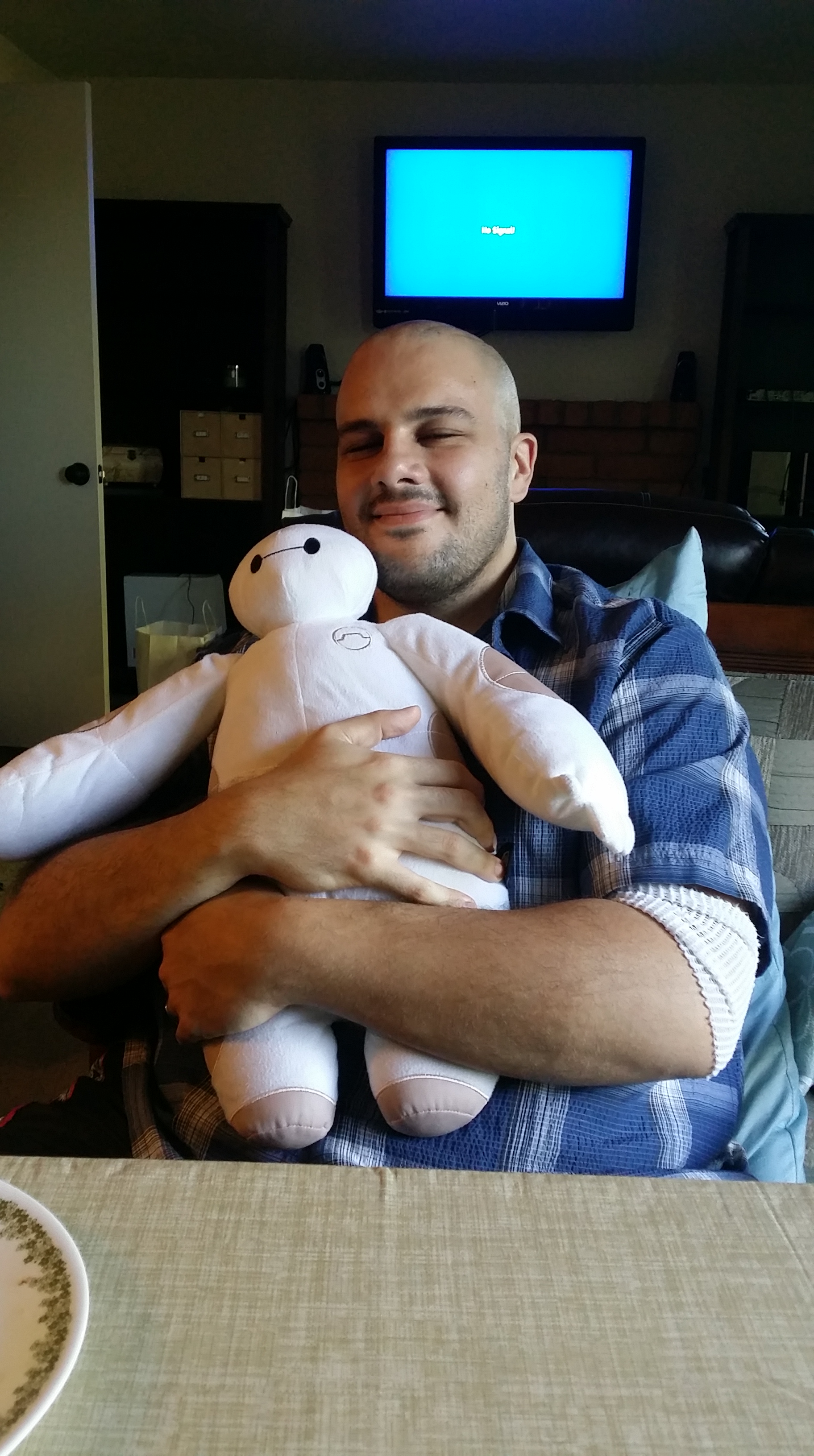 which turned out to have a birth defect. You need heart surgery. We have to replace the aortic valve, arch and other main parts to your heart to repair the damage caused by this bacteria. The problem is we don't know exactly what the bacteria is. It looks like staph but acts like strep. We are going to start you on the most potent antibiotic known to man and run cultures to try and figure this out. Until we know more, you will need to just stay in the hospital because one sneeze at this point and you could die.
Michelle told me the hospital is 45 minutes from the house, they have 20 chickens, a dog, a cat and a bunch of creepy crawling things there were raising for the chickens. She was having to drive back and forth twice a day and the stress was wiping her out. She had a friend that was helping as much as possible but the entire experience was taking a terrible toll on her.
I knew what I had to do. I put everything in my life on hold, harvested everything I could from my garden and caught a midnight flight flew to Arizona to help my daughter out. It had been two weeks since I'd had my stem cell treatment and I was still struggling. Things did feel like they were improving a little but I was still suffering from a sharp, aching pain at night. I would often wake up with my leg locked in place and have to fight through excruciating pain to get it moving again. But I was able to move well enough I knew I could make this trip.
Once in Phoenix, I rented a car and went straight to the hospital to see the kids. I arrived as one of the infectious disease doctors was telling them more of the details of what they were up against with this surgery. It all sounded terrifying and dangerous but we had to have faith. He was in good hands and stood a good chance of surviving because of his age and otherwise good health. He was a big, strong boy before this bug took him down. The doctor was confident they could help him and ensure he had a long healthy life ahead of him. All I could do was pray they were right.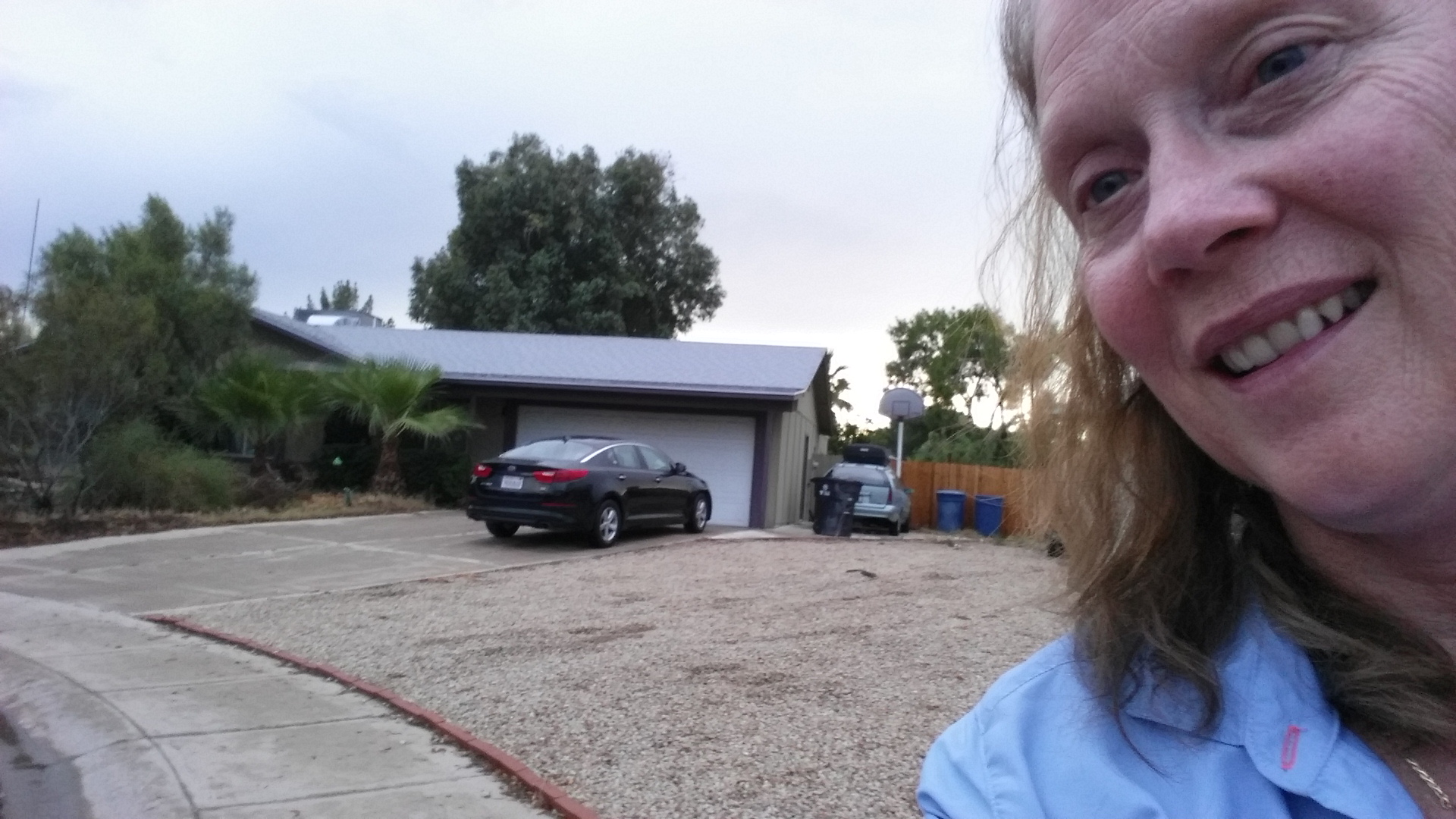 A few hours later, My daughter led me back to their new house they had just bought and moved into before Michael collapsed. She opened the door and there were unpacked boxes everywhere. She quickly gave me a tour, showed me my room and then oriented me to the dog, cat and chicken feeding instructions. Then she introduced me to the meal worms, crickets and baby chickens she was incubating in a back room. I wrote a few cryptic notes while she took a
shower, packed up some things she needed at the hospital and got ready to go back to the hospital. At least now she knew I would take care of things at home and that was one big worry off her mind.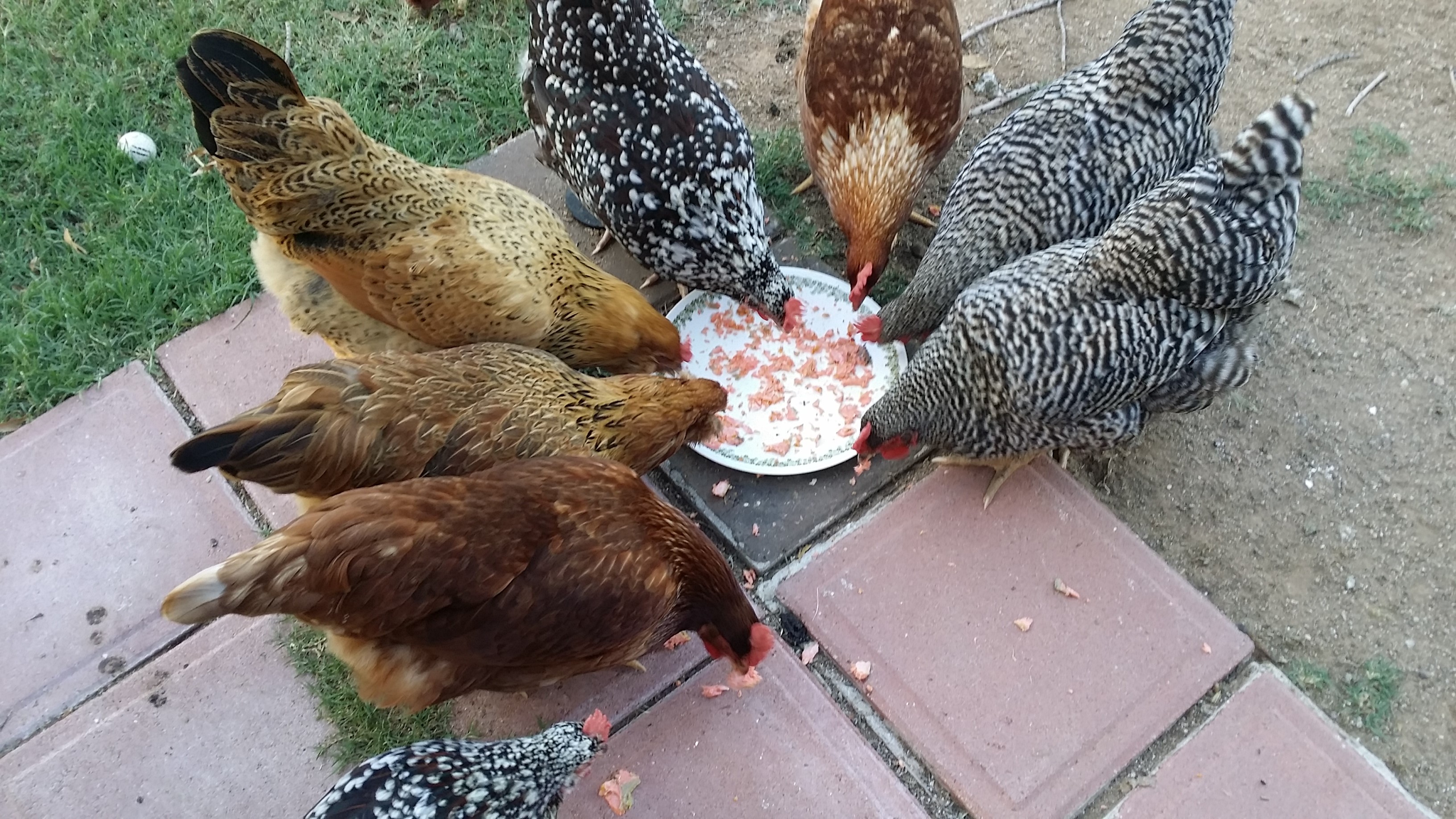 After she was gone I collapsed in bed and slept for several hours. Over the next week I spent my time unpacking and organizing the house into a home. I took the dog for walks every day, which helped keep my legs moving and healing, got to know the chickens and enjoyed the time being able to help the kids and rest myself.
Finally the day came when the doctors felt confident they had the bacteria under control and were prepared to go forward with the surgery. It was an anxious day and Michelle, her friend Jenny and I kept our minds occupied watching Hero's Six and sending positive vibes out to the universe.  At last the nurse came out to tell us everything was going well. They had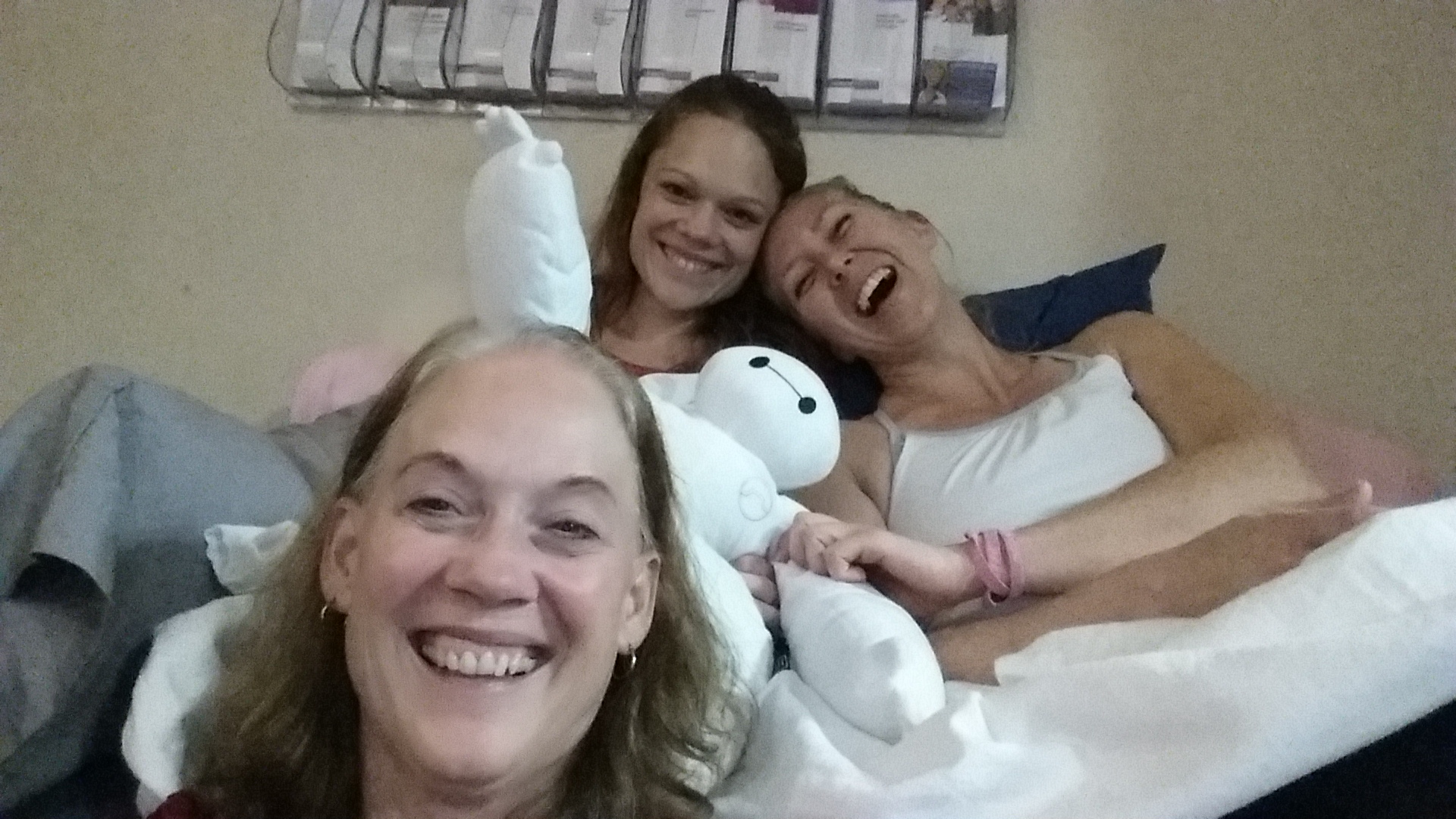 not had to freeze Michael to protect his brain as they had originally thought,  but rather used his femoral artery as a bypass so the surgery was going to be a lot shorter than the eight hours they had prepared us for.
An hour later the cardiologist who preformed the operation came out and told us Michael was doing well and was now in recovery. The surgery had gone well and he was going to be fine. He was just going to have an audible tick and have to take a blood thinner the rest of his life. No problem. Things we all agreed could be happily lived with.
It was another 10 days before Michael finally got to come home. And that didn't last long because his heart went into afib and he had to go back for another five days before they got him back in sync and stable enough to try going home again.
I'm super happy to report that I was able to spend 2 weeks with my son's family in Tennessee and when I got back to Phoenix, Michael was showing signs of health again and doing well. He continues to heal and we are all so grateful he survived and has the opportunity for a happy, healthy, productive, amazing…future. We have much to be thankful for.