Eight Weeks and Healing
Eight Weeks and Healing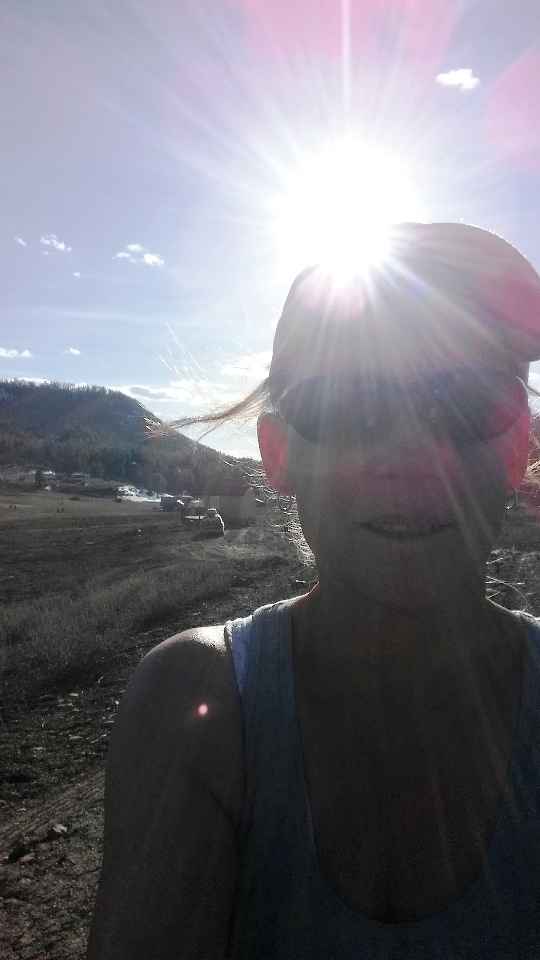 This week I had a bit of a set back because I over did it while working to build a fence around a five-acre parcel I own in Colorado. However, after a day of rest I know I am definitely making progress again. I came back to the mountains and worked with my friend and neighbor to install this field fence to protect our property from the neighbors sheep. On day five we took much needed time off to rest and recover. My legs have been aching at night but I'm sure it's because I did too much walking on uneven ground, carrying posts, shoveling, raking… The amazing part is I was able to do those things at all!
Yesterday I went to see my friend Jean Bean in Pagosa Springs who is a practicing therapist in Quantum Energetics. It's a very cool way to reset the bodies brain and energy channels to break through entrapments and allow the body to heal more effectively. When I first laid down on the table my hips were aching but within a few minutes of her beginning to work, the pain went away and I drifted into a place of peace, quiet and relaxation.
Interesting stuff. I continue to diligently work to heal my body. One day at a time but big steps forward. I think the most important thing I have learned on this journey is not to get discouraged and to keep going every day. I was able to get up this morning and go through my one-hour yoga, stretch, weight workout and I feel better and ready to carry on.