Big Mountain Fall
Big Mountain Fall
This journey began  in January 2009 on a ski trip with friends in Utah.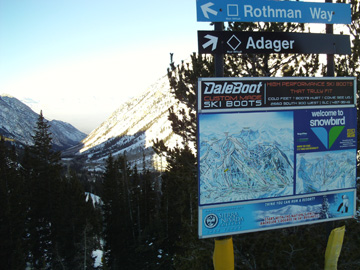 I was skiing with friends and felt so good and had been skiing so well that I let myself be led into a place I quickly realized was over my head. I'll never forget falling, cartwheeling head over heels, and landing in a daze several hundred feet down the slope. I thought I was okay and in fact, picked myself up and skied to the bottom of the mountain. It turned out I was injured in ways it would take years to begin to understand.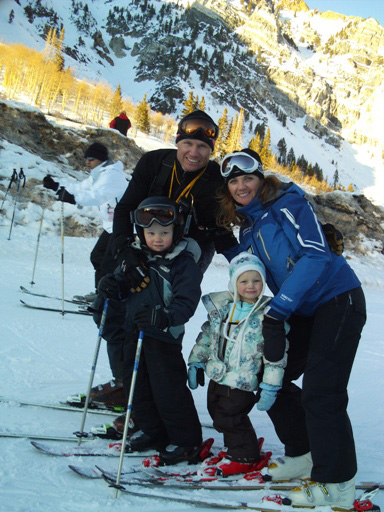 This blog is about my journey. It started a few months after my fall when I was told by three different doctors that I needed to have both of my knees and my left hip replaced. It's continued with my search for an answer that doesn't involve surgery. I've learned so much along this journey that many have encouraged me to share. I get asked all the time, how did I do it? How did I recover without getting my joints replaced?
That's what I'm going to tell you. If you have been told you need a joint replaced, or are just suffering from chronic pain, this might help you. I'm not a doctor and only have my own personal experience to share. I know this won't work for everyone. It's not easy and it takes a lot of determination and dedication. But if you want to know if you can heal without surgery from the most devastating injury, the answer is YES.
Of course there are things we can't heal from… But the human body is amazing. If you are willing to be open minded and dedicated, you can do what I have done and get back in the game of life without pain and impingement. Good luck on your journey! I hope you enjoy reading about mine.