Day 11 Post Op
Day 11 Post Op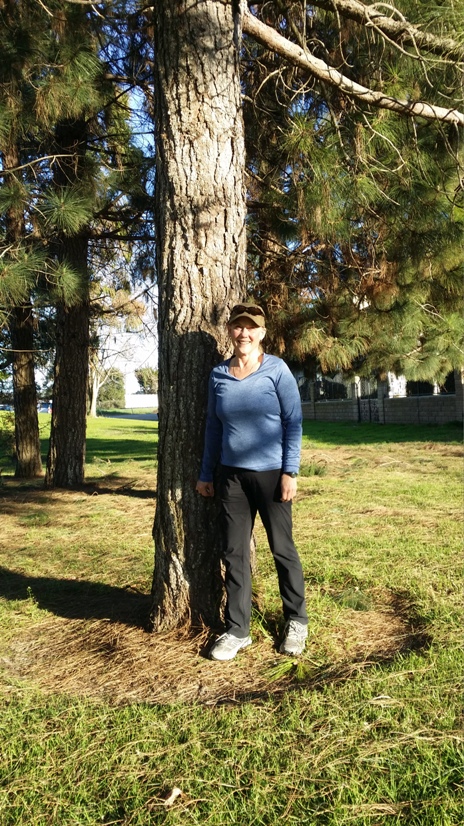 Today it's been 11 days since my stem cell implant.  For the first time I really feel like I turned a major corner. I was able to walk around the neighborhood here in Santa Maria, California for 30 minutes with no pain. I was strolling along like years ago without pain being a part of every step. I know I am not healed but I can tell I am getting better than I have been in years. So grateful to feel this progress!
I have been going to physical therapy at the gym every day and have been biking and swimming. Yesterday, on day 10, I was even able to run on the elliptical trainer for about 5 minutes. That felt really good and I would have stayed longer but my spirit sister who is here with me was ready to go.
If I were to compare myself to her abilities, I'd be really stoked at where I am because she can't even make it 10 minutes on the bike or 1 lap in the pool. B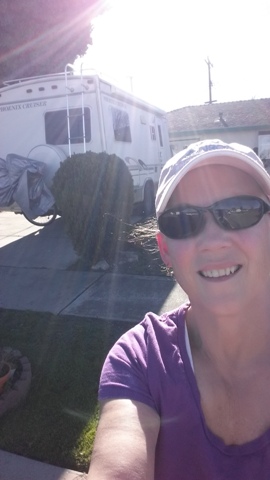 ut she does have soaking in the Jacuzzi down.  I just know that I have to look at my personal progress and know that I have a way to go before I'll be skiing down mountains, riding my bicycle on the single track or hiking like days in my past.
We have one more week here in Santa Maria before we start our journey back to Phoenix, AZ and then Merletta flies home to Alaska. I'll still have a month to heal and recovery before I go back home but I'm starting to move that direction.
So here's to continued progress and hope for a complete recovery thanks to Regenexx and my stem cell implant.