Beginning Physical Rehabilitation
Beginning Physical Rehabilitation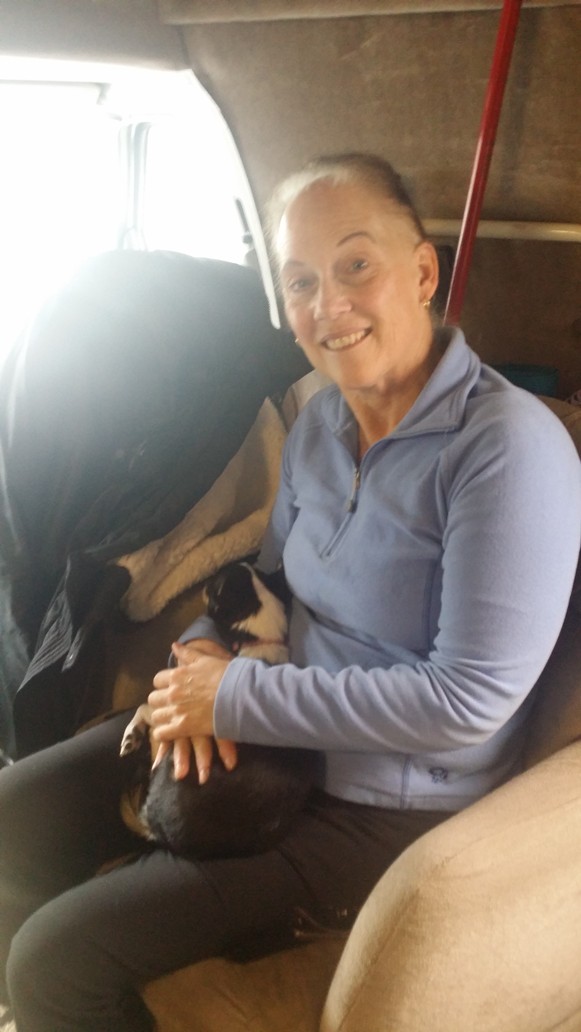 On Sunday, four days post-op, I began physical rehab at Western Village Health Center in Santa Maria, California.
The doctor has released me to walk about 60 minutes a day, swim and ride a stationary bike. Having access to a fitness center that provides all of those amenities makes this a delight.
On my first day I was able to ride the bike for about 10 minutes, swim 8 laps in the pool and sit in the jacuzzi and sauna which felt incredible.
So happy to be on the road to recovery and feeling optimistic about my outcome!