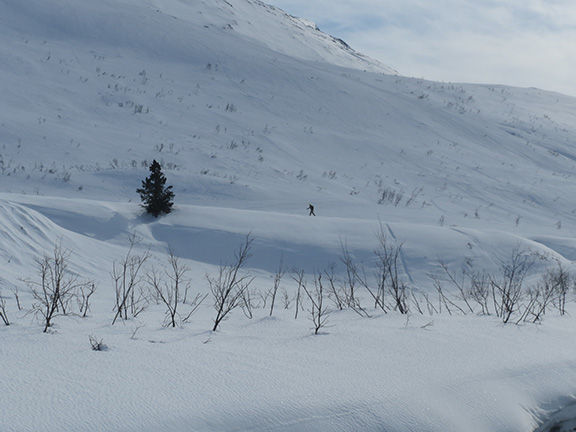 I woke up yesterday, 12 weeks post-op, and felt amazingly improved and on my way to a full recovery. I'm sleeping much better without pain and when I stood up and walked, I had no pain. As the day went on, I did feel some pain and stiffness, especially on the right side, but it went away with some stretching and movement. Sitting is still my worst enemy.  I have been busy at work and find that is the most detrimental to my progress.
The days I walk, ski, swim or bike, I do find I may get a bit sore, but it's a normal soreness caused from out of shape muscles.
At this stage in my recovery, I am extremely pleased and optimistic that I will have a much more pain free future. I am grateful to Regenxx and the team at HealthLink Medical clinic for this option to healing.  It's not easy but it's working and I will continue to follow the suggestions from my doctor and keep moving. Motion is lotion for your joints. Onward ho!
I will also continue with the massage from my trigger point therapists who are helping to relieve so many years of pent up stress in my joints. Another key to good healing.